Because no one wants to wake up early to wash their hair.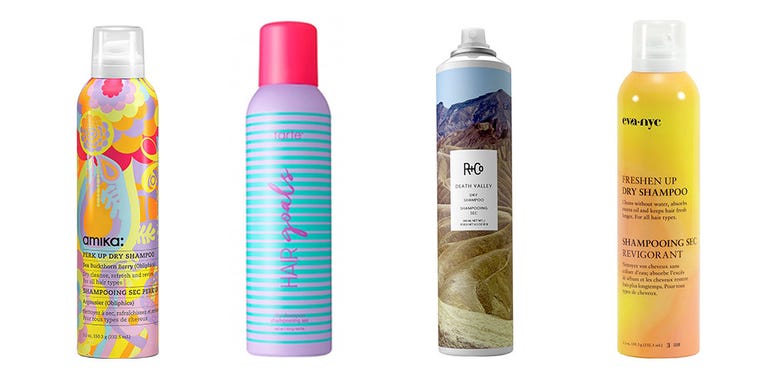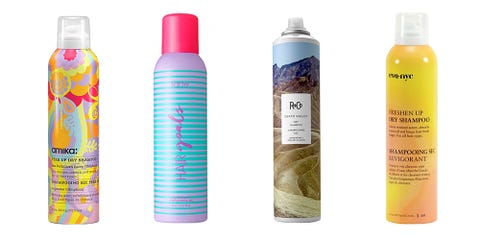 Courtesy Image/Katie Buckleitner
Dry shampoo is amazing for a few reasons: (1) You don't have to wake up at the crack of dawn to wash your oily hair; (2) it can quickly transform flat strands into a bombshell situation; and (3) it subtly scents your strands to take the smell from musty vintage store (you know the stench!) to fresh floral shop. Here, eight dry shampoos you can count on when you need some extra ZZZs, want to look hot AF, or are just looking to smell your best.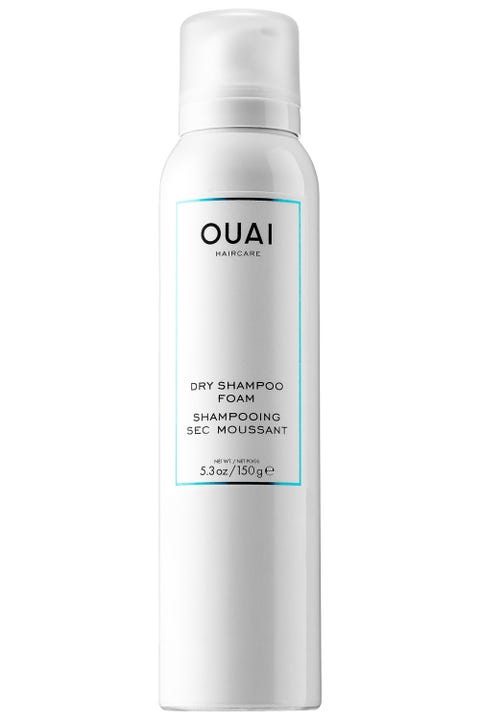 This isn't your typical dry shampoo but don't let that deter you from indulging in the foam party that is this formula. Here's how it works: First, distribute a golf ball-size amount of foam into your palm — it contains diatomaceous earth that immediately works to sop up oil. Don't worry if your hair feels wet when you first apply the foam, it will dry! Next, continue working the foam in until it disappears, and then revel in the Pinterest-worthy texture, clean feeling, and fresh scent it leaves behind!
Ouai Dry Shampoo Foam, $28
2
Oribe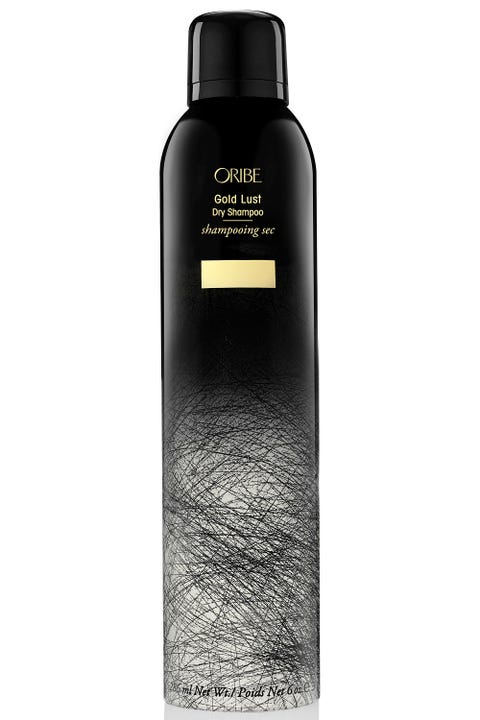 Don't be scared off by this dry shampoo's higher price point. It's actually one of my faves because its oil-absorbing effects last the longest!
Oribe Gold Lust Dry Shampoo, $44
3
R+Co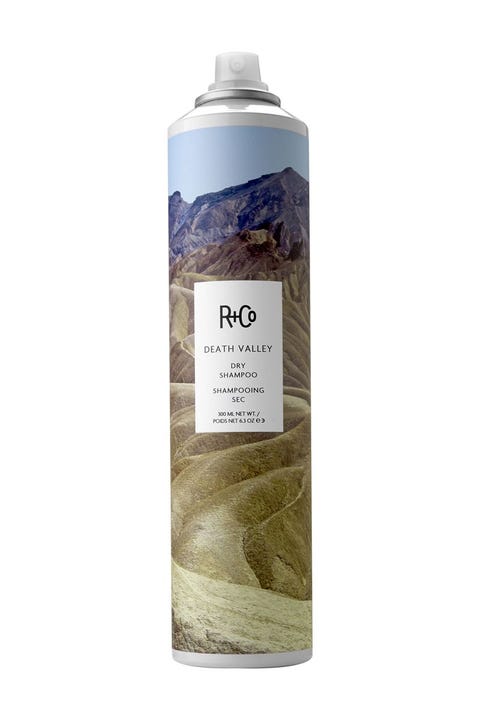 The rice proteins and silica in this spray transform oily hair into an I-just-left-the-salon-looking situation.
R+Co Death Valley Dry Shampoo, $29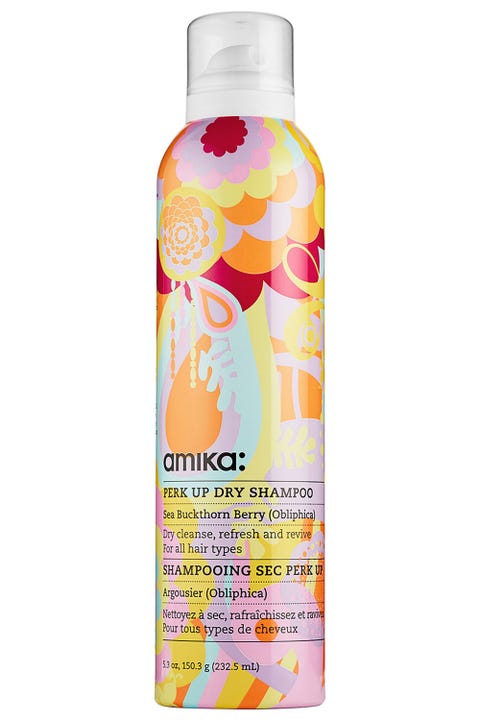 Thanks to the natural rice starch this dry shampoo contains, it immediately sops up excess oil, leaving you with fresh AF-looking strands.
Amika Perk Up Dry Shampoo, $22
5
Verb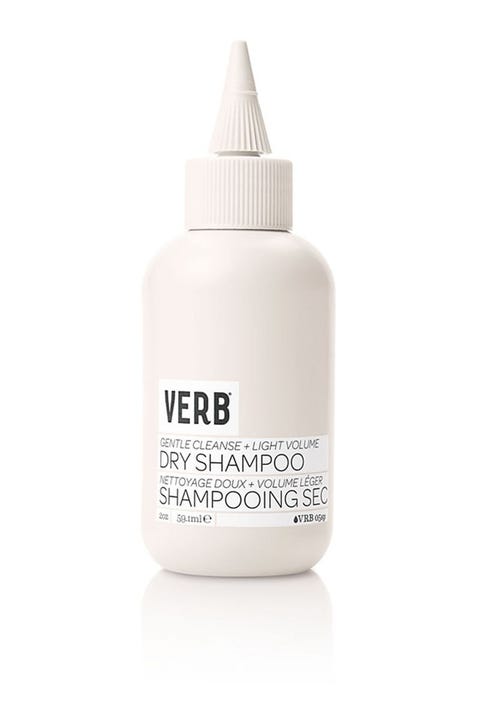 Pop this tiny dry shampoo bottle into your bag — it's small enough to even fit in your clutch! — for on-the-go, oily hair touchups. Bonus: It's gluten-, paraben-, and sulfate-free, and has a concentrated nozzle so you can pour some out exactly where you need it!
Verb Dry Shampoo, $14
6
Tarte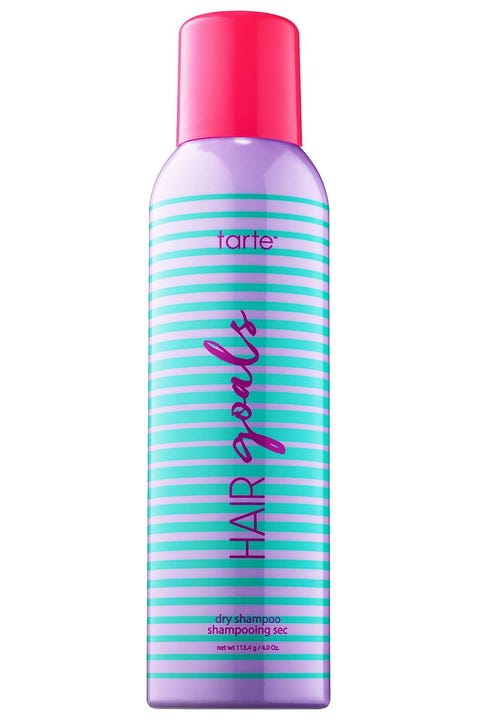 This vegan dry shampoo's microfine powder blends into every hair color flawlessly, leaving zero residue behind — only a fresh-smelling scent.
Tarte Hair Goals Dry Shampoo, $19
Formulated for every hair type, this dry shampoo goes on clear, so it won't turn dark strands an ashy-gray shade. Not to mention, it makes your hair smell like a floral dream.
8
Klorane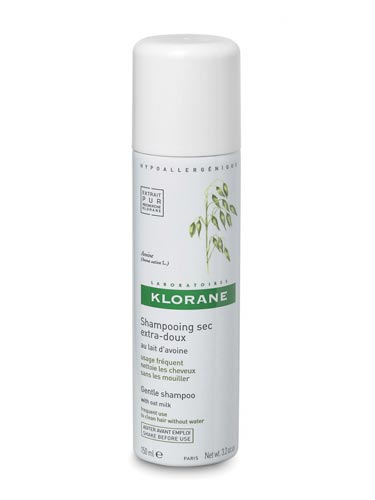 Klorane Gentle Dry Shampoo, $20
Please follow and like us: